First off, Neo has announced that on 9/14 between 2:30AM and 7:30AM (PDT) Neo will be undergoing maintenance and the site will be unavailable.
Rumours are swirling that this will be due to the introduction of the extra Pet Slots as well as some server performance improvements.
September 10th means its….. DRAIK DAY!
The Cyberpunk Draik outfit has been released to celebrate Draik Day! Stop by Uni's Clothing Shop to check out it out!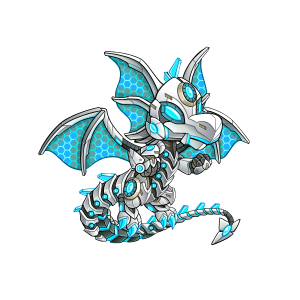 A new Draik colour has arrived  – the new Burlap Draik colour!