Hello & happy autumn everyone!
This is my favourite season, so to celebrate that, I made an autumn-themed shop layout.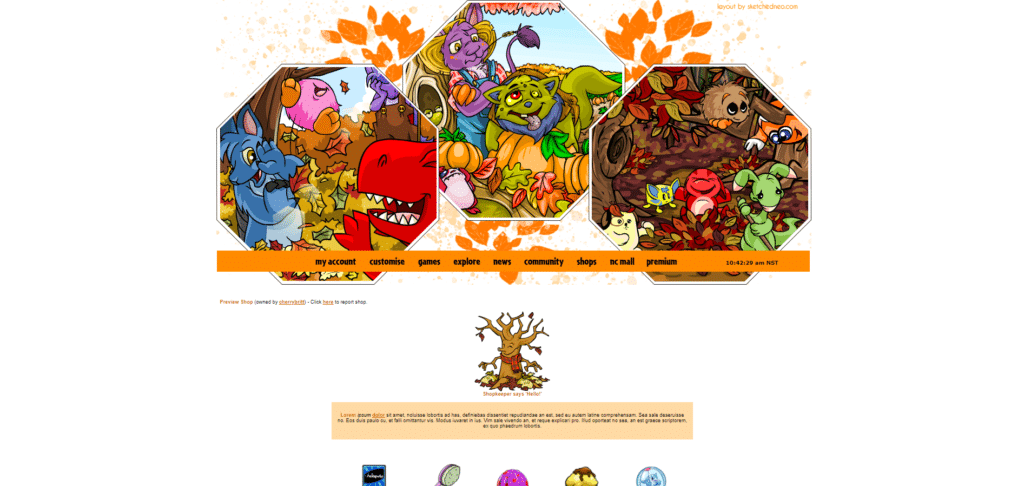 It has a cute footer and also features a hover effect on the items.
I hope you enjoy it!
I've also been working on reuploading the images we lost (refer to Matt's last post if you have no idea what I'm talking about), so please let us know if you see any more missing!
–Britt