As Destruct-O-Match was one of the games that has been recently converted to HTML5 in the last Beta update and now available to play on Neopets, we thought it perfect time to add a new Guide for it!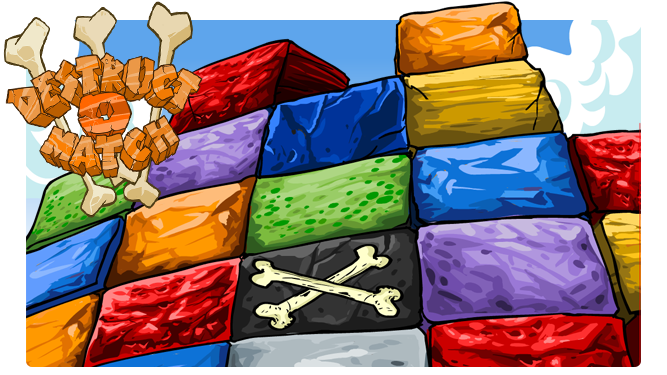 Check out the 2021 Game Guide for Destruct-O-Match.
As its now 2021, we thought lets not bog people down with mass information about the game. At the end of the day the guide is there to make your time playing it more enjoyable and not for you to have to process a lecture on the ins-and-outs of it and give you information that frankly a lot of guides go too in-depth about.
Check it out and let us know what you think!
-Matt