Today we are so happy to announce that the team at The Daily Neopets have become an Affiliate with Sketched Neo!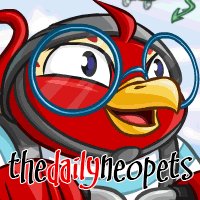 The Neopets community is an incredibly passionate, unique and wonderful group of people and we think as a Fan Site community it is incredibly important that we band together and celebrate the wonderful world that is all things Neo and provide the best of services and resources to the wider community.
Personally, I have been a massive admirer of TDN all the way back to 2006 when I thought of the initial idea of Sketched Neo. They are one of only a couple of sites that still exist all these years later and we are thrilled to be joining in an Affiliation with them.
Here's to a great partnership! 🙂
-Matt