ModerNeopets has added a brand new colour unique to the site: Retrowave!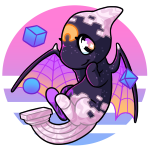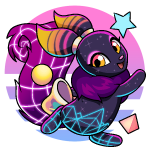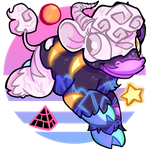 As the name implies, this colour draws on the nostalgic aesthetics of '80s and '90s digital flair! A total of 17 Neopets and 20 PetPets can be painted Retrowave using the respective new Paint Brushes.

There is even an alternate Pastel variation available on a few!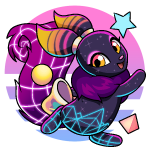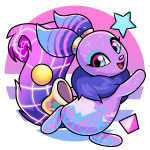 The Pastel alternate for the Neopets can be obtained via the genetics lab on virtupets station for 50,000 NeoPoints, whereas the Pastel alternates of the PetPets can only be obtained through Lab Ray zapping or through the Wishing Well (provided it has reached the 1.5 million donation benchmark).
But that's not all this update has to offer! Alongside Retrowave, ModerNeopets has converted the post-conversion Dimensional colour! The neon vibes of that colour fit right in with the brand new content.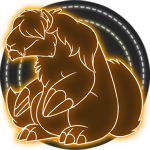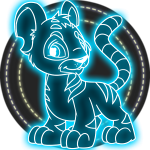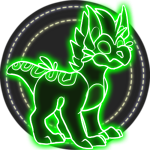 This update has been in the works for months- tirelessly worked on by the site developer and a handful of talented artists. ModerNeopets is really going all out to give a new spin on the nostalgic virtual pet site we all know and love! The inclusion of more original colours in the future has been hinted at, though nothing is confirmed.