For those who continue to play WORDneo daily, we thank you 🙂
However did you know that you can now play previous puzzles that you may have missed?!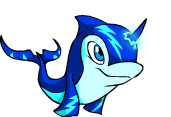 All you have to do it click the archive "folder" icon as below, and it will list all past puzzles.
Unsolved puzzles will be white, while completed ones will be highlighted in green and puzzles that weren't solved will be highlighted in grey.
So need to pass some time on your way home from work or study? This is the perfect time waster!
Have fun!
In other news we are working behind the scenes to continue to improve the experience of using the site for all visitors. We hope to launch some changes in the coming weeks. Stay tuned!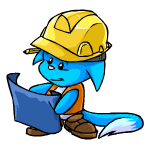 -Matt