Who's that Neopet!? – It's Yumack!
ModerNeopets has added another original species to it's roster of available Neopet species. Say hello to the new bear-y cute Yumacks!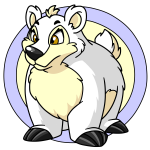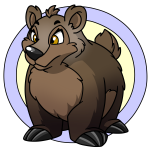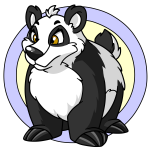 This cuddly new pet comes in a whopping 34 colours- 4 of which have alts so that effectively means there are 38 varieties to choose from right off the bat!



As with every new species added to ModerNeo, a whole new batch of 94 Yumack themed items have been added as well! There are the usual new Toys, Morphing Potions, and Food Items among many other things.
Every singe piece of artwork for this update was created singlehandedly by one person– Blake! That's over 400 individual pieces! Even with several of them being recolors of one another, it's still massively generous for an artist to donate so much personal time and work.
Blake, and all artists who contribute to ModerNeo, deserve a huge thanks. So, on behalf of the whole Sketched Neo Staff: Thank you for making ModerNeo a richer site!
Show your appreciation and check out everything the new species of Yumack has to offer~