First of all, it's now September which means the month of Gathering has now kicked off!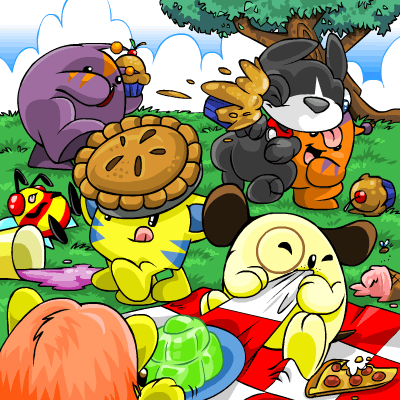 Be sure to collect your Monthly Freebies!
In site news, we have added a new Morphing Potion Finder which is updated with all of the latest potions available for you to hunt down.

If you haven't already at this point obtained the Magical Kauvara Avatar, getting your hands on a Morphing Potion is the way to do it!
-Matt