Neopets has announced in the latest May newsletter that the Altador Cup is upon us and sign ups will begin on May 26th!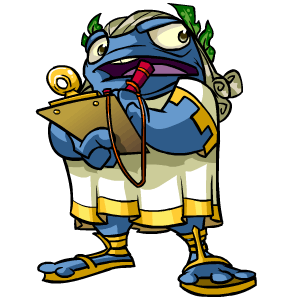 This of course means that the 2021 Prize Shop will be closing shortly, so if you haven't already got around to claiming your prizes from your points – be sure to do so so you don't miss out!
In other news, Shelby Young on TikTok has provided a roundup of information surrounding the upcoming Charity Auction, as we have previously reported. You can watch her explainer below!