Hey everyone,
I have this week written up a guide on Turmac Roll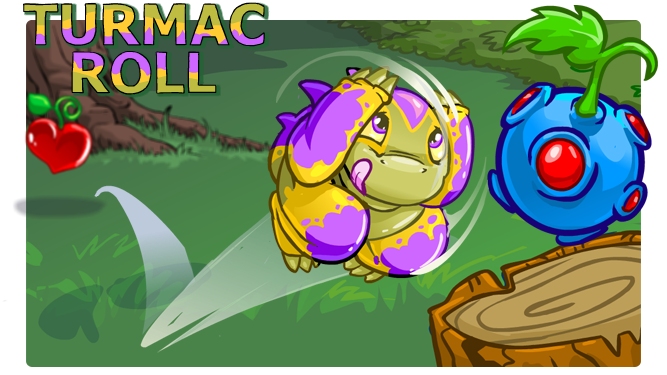 Currently it is one of only a selection of games that are available to play since the Beta Launch.
It's been around for quite some time, however we all need a bit of a refresher course on things somteims, so brush up on your knowledge and you can have some fun as well earn Neopoints!
More content to come over the coming weekend, stay tuned!
-Matt