Neopets today announced that the "Classic Inventory" page will no longer be updated and all users are now pushed to use the "Updated Inventory" conversion page.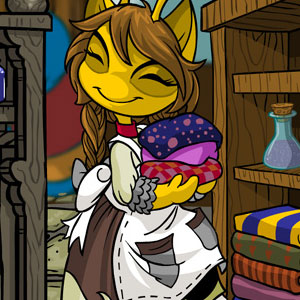 In accordance with their Roadmap (that you can review HERE) all of the features available in the "classic" version of the page will be brought to the updated version soon.
---
In Sketched Neo News, I hope everyone had a great holiday season.
Apologies for the radio silence the last couple of weeks. Since returning from our holiday, I have had a rather busy time at work as the Australian Open tennis is currently on here. In a work sense it is almost like having the Olympics every year, a lot of work for 2 weeks of the year!
I can promise that a makeover for Sketched Neo is coming in the very near future as well as some content that I have managed to be slowly working on in the background.
As always if you have any suggestions for content that you want to see across the site whether that be for Neopets, or for Moderneo be sure to share your feedback with us!
-Matt