Sketched Neo Faerie Festival Coverage
Hi all,
Due to limited resources this year we unfortunately won't be providing any Faerie Festival coverage for 2023.
But fear not! Our awesome Affiliate The Daily Neopets have a great guide which you can find below:
Neopets NC giveaway update!
Users who have entered in the previously announced NeoCash giveaway are now receiving prizes!
Multiple users have been notified via email or via Neomail that they have been successful in the Tier 3 of the giveaway and will receive 250NC!
An example this email is below.


Have you been lucky to receive NC as part of the giveaway?!
Tiled Neopets Background Added!
It's been a long time coming, but I have managed to add an additional 13 Tiled Backgrounds to the site!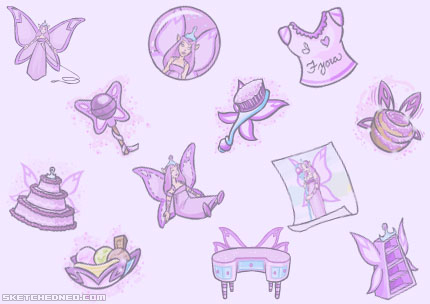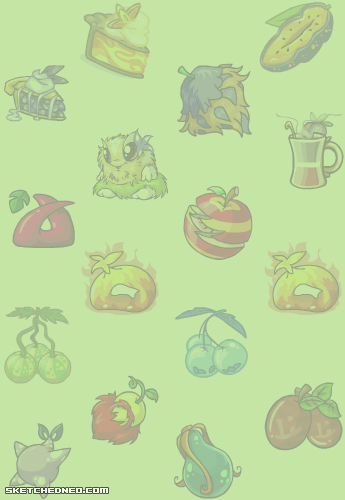 A lot of these are ones you may recognise, so we have managed to code these for use across your Userlookup, Shop, PetPage or even Gallery!
You can find these on the Tiled Backgrounds page. Hope you like them. 🙂
Now that work has finally clamed down for me, more graphics and content are on their way.
Let us know if you have any suggestions about what content or themes you would like added!
Neopets DDoS attack and Beta 05.14 update!
Neopets has announced this morning that it was the target of a DDoS attack with some users potentially experiencing soft bans. The message below was posted:
A quick technical update:
Yesterday, we were the target of a DDoS attack. The issue is currently being resolved, but certain users may be experiencing temporary soft-bans as an indirect result. We are working diligently on this, and apologize for any inconvenience.
A DDoS attack typically is when someone floods a site or server with traffic or tasks attempting to disrupt the site/server. This may explain why some users were experiencing the site being slower than normal the other day.
In other news the latest Beta update across the site is live. You can read the full update on what bugs have been squashed and updates have been implemented HERE
Main highlights include:
The below pages have been now converted:
The inventory page has had some changes made along with some new links like the Quick Stock and your SDB.
There is now also the option to un-group or unstuck items allowing you to be able to view them individually. This can be found as the toggle in the top right corner.
Neopets classic flash games return!
As promised, today previous unconverted "Flash Games" are back on Neopets! Hooray!
Neopets has revived the flash games using the Ruffle emulator, which means people who don't have the extension installed on their browser are available to play them
To play, all you have to do is go to the Games page, then click the "Classic Games" button up the top!
Its is that simple!
Some users are reporting some bugs with errors when sending scores and daily play limits as well as buttons not working on some browsers, we anticipate (and hope) that these bugs will be ironed out in the coming weeks.
An official list of known issues and further information on Ruffle and compatible browsers can be found HERE
What game are you happy that you are able to play again?
EDIT 2:40am : Some users have reported that scores aren't sending and it appears this is due to the Stackpath. A workaround this is to:
Keep a second Neopets tab open while you play. When you finish your round of the game, don't send the score right away. You need to first go refresh that other tab, then quickly go back to your game and then send score.