Hey all,
Hope eveyone is going well! 🙂
We have another Userlookup to add! A suggestion on the site a week or so ago was that we do some Faeried themed Lookups. Consider this the first one in a series of them to come!
Hope you like it!
-Matt
Hello & happy autumn everyone!
This is my favourite season, so to celebrate that, I made an autumn-themed shop layout.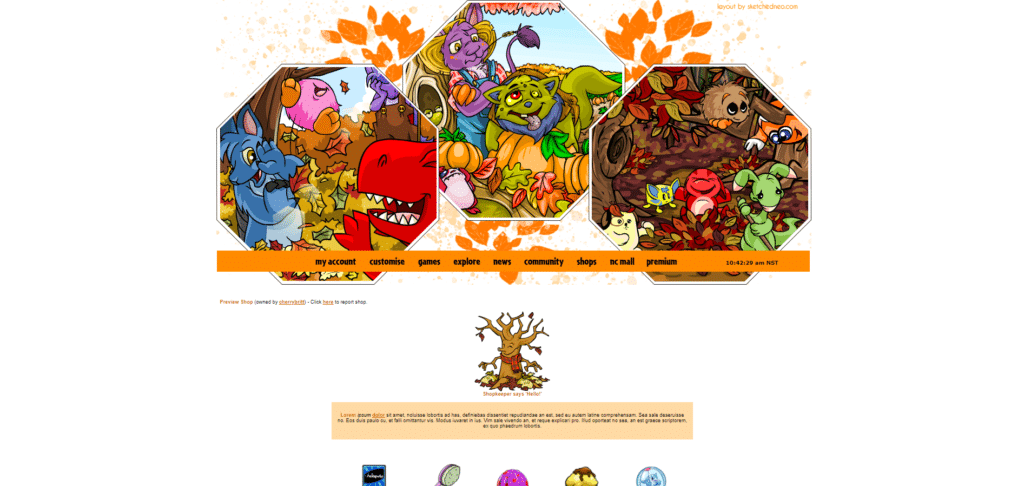 It has a cute footer and also features a hover effect on the items.
I hope you enjoy it!
I've also been working on reuploading the images we lost (refer to Matt's last post if you have no idea what I'm talking about), so please let us know if you see any more missing!
–Britt
New Comment System + Image Server Issues
Hi all,
We have updated our comment system on news posts! The default that we had before although workable, just wasnt asthetically pleasing or easy to manage. The new system will enable us to better converse with you, moderate and reply to your comments.
Also, you may have noticed at present some of the preview images on the Userlookups page as well as images in some past News Posts have dissapeared.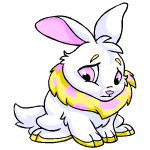 When updating our commenting system there was a conflict with the image server which has purged some of these images. But fear not! We will be bringing those images back online ASAP.
In the meantime why don't you check out our new comments system and leave us a comment!
-Matt
Hi everyone!
We're gearing up for my personal favourite time of the year, spooky season!
To kick it off, a new userlookup featuring Sophie the swamp witch is now available. This one is a little different from what we normally make.
How do you all like this style?
–Britt
Hey all,
I have reconfigured our Contact Us, Staff Application and Affiliation forms.
We were having an issue with the last plugin where submitted contact forms weren't coming through to us. Apologies if you have attempted to contact us and hadn't received a reply.
Please reach out to us again if you require it.
-Matt